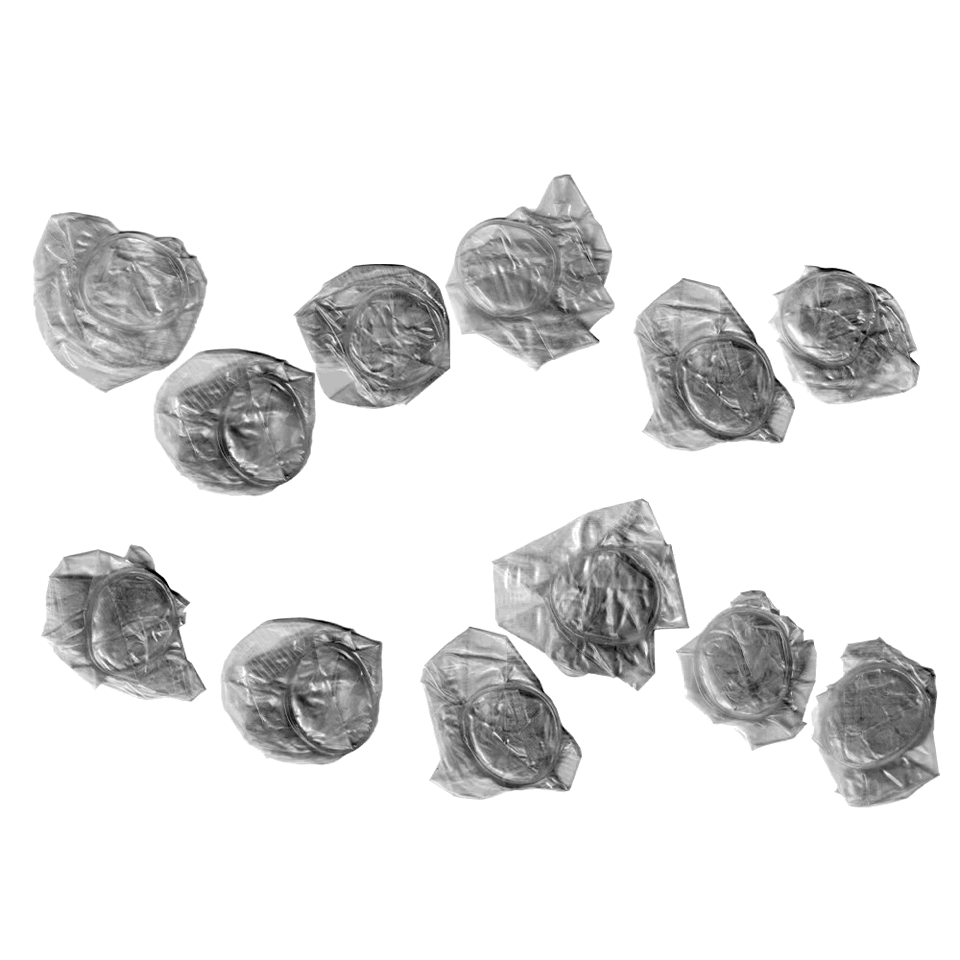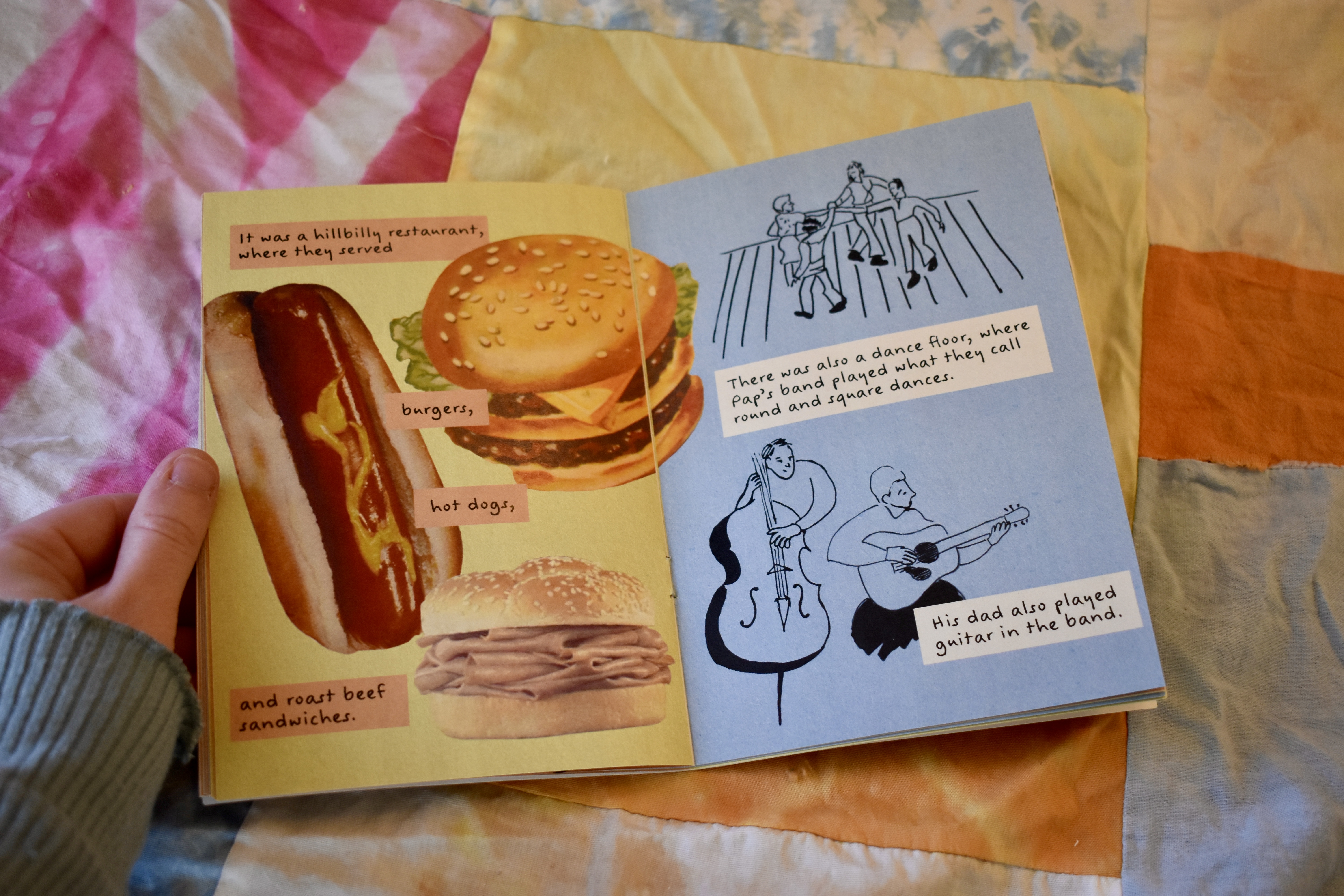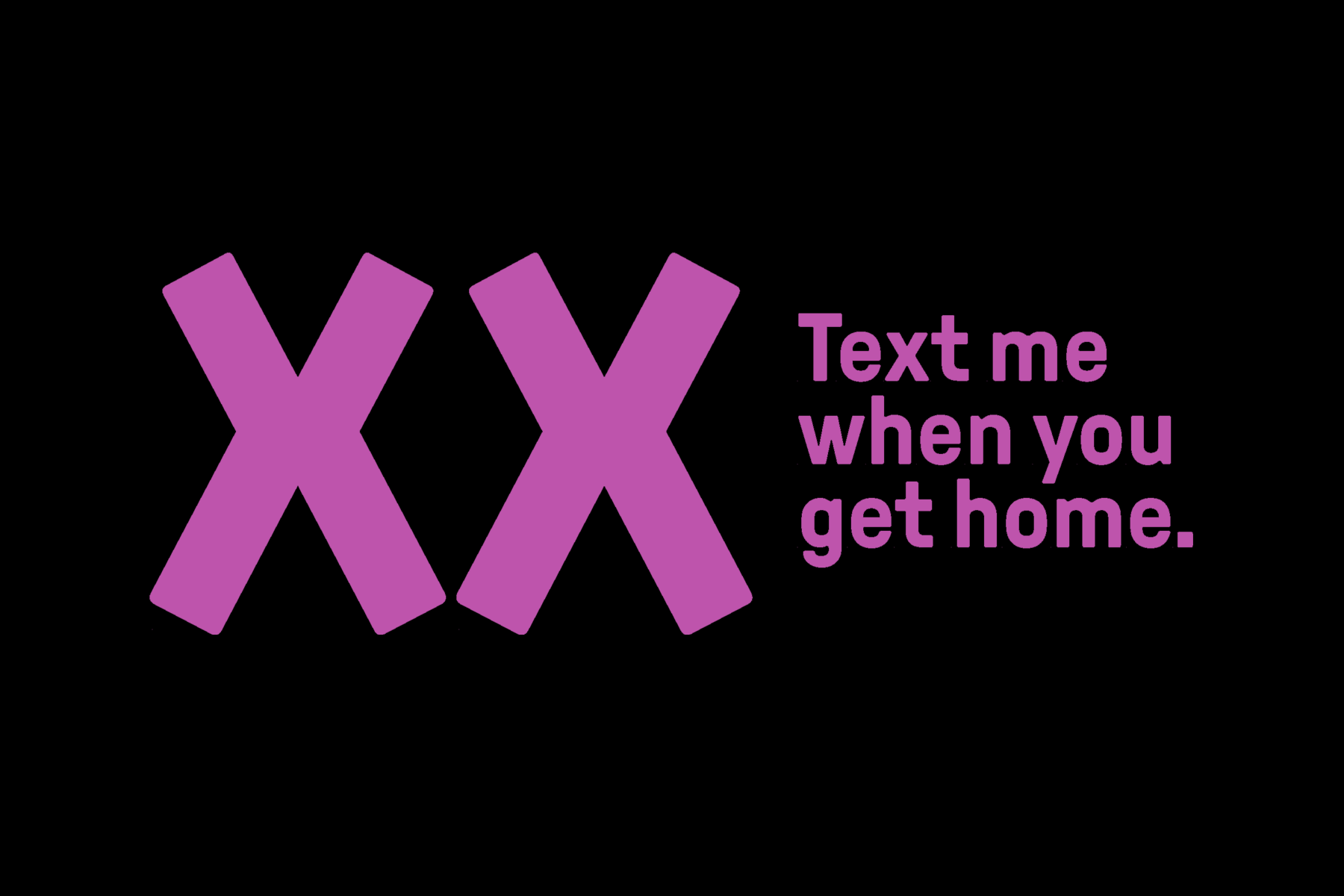 Hello, my name is Hope Wisor.
I'm a graphic designer living and working in New York City. I recently graduated with a BFA degree in Graphic Design at the Rhode Island School of Design (RISD).
Born and raised in Washington, D.C., I've always had a passion for art that was strengthened by free access to museums. Stories about artwork and the artists who created them--their inspiration, the evolution of their work, and their personal lives--have always fascinated me. I have recently begun exploring the field of exhibition and communication design as it relates to museums and galleries.
At RISD, I concentrated in Literary Arts and Studies to become a better writer and gain a broader understanding of literature and the writing process. I participated in writing workshops, both at RISD and Brown University, where I have written several short stories. I am always looking for opportunities to combine my passion for design and literature. From editorial design to typography, the combination of text and image to tell a story has been the key focus of my work.
Currently working at Pace Prints as a Media & Design Associate.
---
Email
Resume ︎︎︎
Connect with me on LinkedIn
︎